Read our blog to learn the meaning behind different flower colors
At Dee's Florist & Designs, we believe in celebrating life's milestones with eco-friendly flowers. Our sustainable florals are free of toxic chemicals, harvested ethically, and sourced from local growers whenever possible. We understand the importance of maintaining a healthy environment and strive to reduce our carbon footprint by using recycled packaging materials and limiting our water consumption.
Each flower arrangement is crafted with care and attention to detail, expressing your special sentiment most thoughtfully. Our flowers are handpicked for quality and freshness, so you can be sure that your gesture will make a lasting impression. Whether it's a vibrant bouquet for a wedding or an elegant centerpiece for a romantic dinner, our eco-friendly florals will add the perfect touch of beauty and sophistication to any event.
At Dee's Florist & Designs, we take pride in helping you make a positive impact on the planet while creating an unforgettable moment for your loved one. Celebrate life with eco-friendly flowers that will show your commitment to sustainable living and provide joy for years to come. Let us help you find the perfect blooms today!
What To Do When Shopping For Your Next Bouquets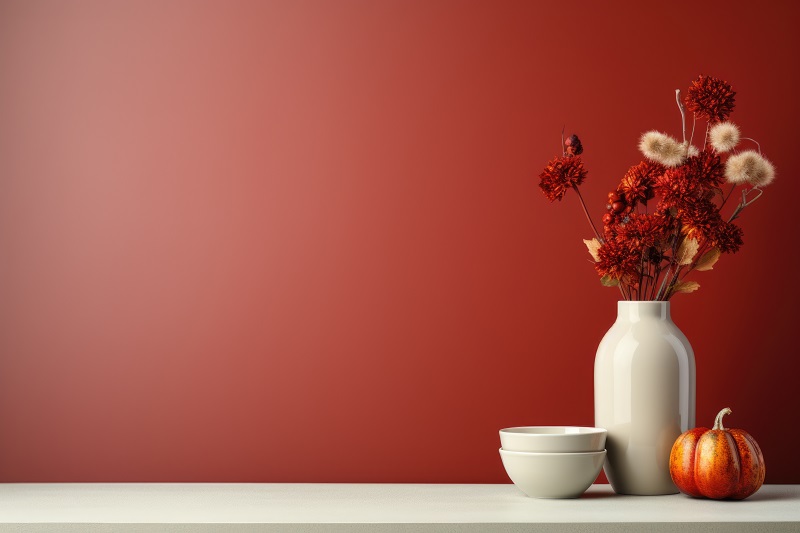 When shopping for your next bouquet, consider choosing eco-friendly flowers. Start by asking your florist about their sourcing practices. Do they use local and seasonal flowers? Do they follow sustainable growing methods, minimizing the use of harmful pesticides and water waste? Another aspect to consider is the packaging. Opt for flowers wrapped in paper, not plastic, and avoid those with excessive packaging materials. Lastly, consider transportation.
Buying locally reduces carbon emissions associated with long-distance transportation. By making these eco-conscious choices, you can enjoy the beauty of flowers while respecting the earth's resources. Celebrate life's milestones while showing your commitment to sustainability. Eco-friendly flowers are a great way to share joy without compromising the environment.
When it comes to flower delivery, you can make sure your gift is eco-friendly too. Ask the florist if they offer local delivery for fresh or preserved blooms.
You can also look into delivery options that use electric vehicles or bike delivery services to reduce emissions. Be sure to request paper wrapping and minimal packaging material to keep your gift sustainable. Online bouquets are also a great option for gifting eco-friendly flowers. Delivery can be a hassle, but many websites offer online ordering and shipment of blooms directly from local farms using eco-friendly practices.
From the fields to your loved ones, eco-friendly flowers can help you create joyful and sustainable celebrations. Show your commitment to the environment by choosing beautiful blooms that respect the earth's resources. With a little bit of research, you can find eco-friendly flower options for any occasion. Sustainably celebrating life's milestones is just one more way to share joy with those around you.
So the next time you think of sending someone a special bouquet, consider eco-friendly flowers to make your gift even more meaningful. You'll be sure to bring smiles and joy while lowering your carbon footprint!
Why Choose Us?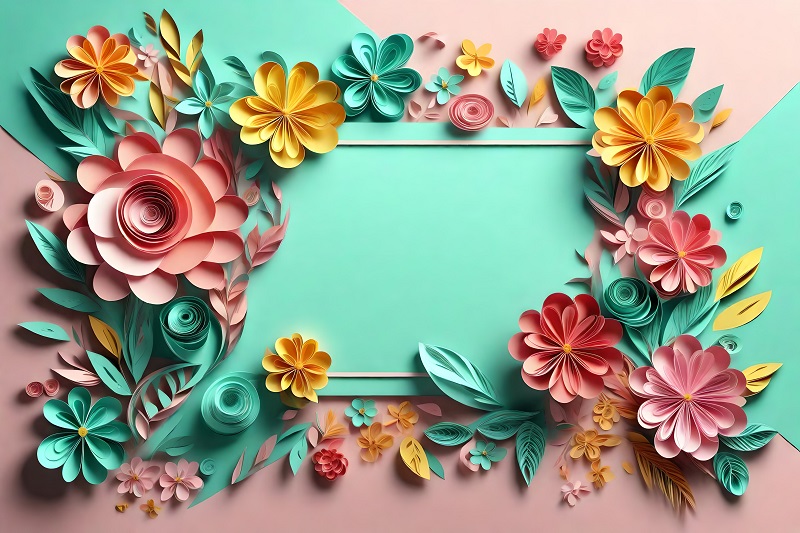 Choosing us means choosing a sustainable future for our planet. We are committed to providing you with the most beautiful, eco-friendly flowers that celebrate life's milestones without compromising our environment. Our flowers are locally grown, reducing carbon emissions from transportation. They are also cultivated without harmful pesticides, protecting both you and our local ecosystems. By choosing us, you are not just buying flowers, but also playing a part in preserving our planet for future generations. Get your eco-friendly flowers today and join us in creating a brighter future!
At our shop, you can find a variety of different flowers that are perfect for any occasion. Whether you're celebrating a birthday or anniversary, or just wanting to let someone know you care, we have the perfect bouquet for you. Our selection includes roses, lilies, hyacinths, tulips, and more. All of our flowers are sustainably sourced to ensure you can enjoy them guilt-free.
We strive to make your flower-buying experience as straightforward and enjoyable as possible. Our team is happy to answer any questions you have about the sustainability of our flowers. And if you're having trouble deciding which type of flowers to get, we are happy to provide expert advice and personalized recommendations.
Let us help you celebrate life's milestones with eco-friendly flowers today! With us, you can be sure that your floral arrangements will not only bring joy but also make a big impact in preserving the planet for future generations. Place your order now and join us in creating a brighter future! Call us today at 561-844-0606 for more information.