Welcome to our blog where we explore the beauty of blossoms in our series "Perfect Flowers For Each Time Of The Year", your ultimate guide to choosing the right flowers that are in harmony with nature's rhythm.
Flowers, as nature's art, bring beauty and joy into our lives. With their vivid colors and delicate petals, they have a unique way of brightening up a space, making it more welcoming and enjoyable. But beyond their aesthetic appeal, flowers also have profound benefits to our well-being.
Studies show they can improve our mood, reduce stress, and even boost productivity. Certain flowers, like lavender and jasmine, are known for their calming and sleep-inducing effects. Flowers also facilitate the communication of emotions, helping us express love, sympathy, or congratulations in a way words often can't.
No matter the season, flowers have the unique ability to fill any space with vibrancy and life. Each time of year brings with it a unique assortment of flora, each boasting its stunning hues and fragrances.
Let's delve deeper into the beauty of each season, exploring the array of flowers that bloom during these periods, and how they can best be used to brighten up your spaces.
Spring
Springtime heralds the arrival of an abundance of flowers. Tulips, daffodils, and hyacinths are prominent and symbolize new beginnings. Their vibrant colors and fresh aromas make them ideal for celebrating Easter, Mother's Day, and spring weddings.
Summer
Summer flowers, including sunflowers, roses, and peonies, flourish under warm conditions. These blooms, which are indicative of love and happiness, are perfect for outdoor events, summer weddings, or to simply brighten up your home.
Autumn
In autumn, flowers such as chrysanthemums, asters, and dahlias dominate. Their warm hues reflect the changing leaf colors, symbolizing abundance and the beauty of change. Incorporate these blooms into Thanksgiving centerpieces or autumnal wedding bouquets for a cozy, rustic feel.
Winter
Although fewer flowers bloom in winter, choices like amaryllis, camellias, and winter jasmine stand out. They represent resilience and hope amidst the cold weather. These can be used in Christmas decorations or winter wedding arrangements to evoke a sense of warmth and joy.
Remember, when selecting flowers for a specific occasion, consider not just the season but also the symbolism behind the chosen blooms. This adds a deeper layer of meaning to your arrangements, making them truly special.
With the right combination of seasonal flowers, you can bring your special occasions to life!
At Dee's Florist & Designs, we are committed to providing our customers with the highest quality floral products. Our selection of seasonal flowers is varied and updated regularly so you can create memorable arrangements for any time of the year. Visit us today in Riviera Beach, FL, and find the perfect blooms for your next occasion!
Services We Offer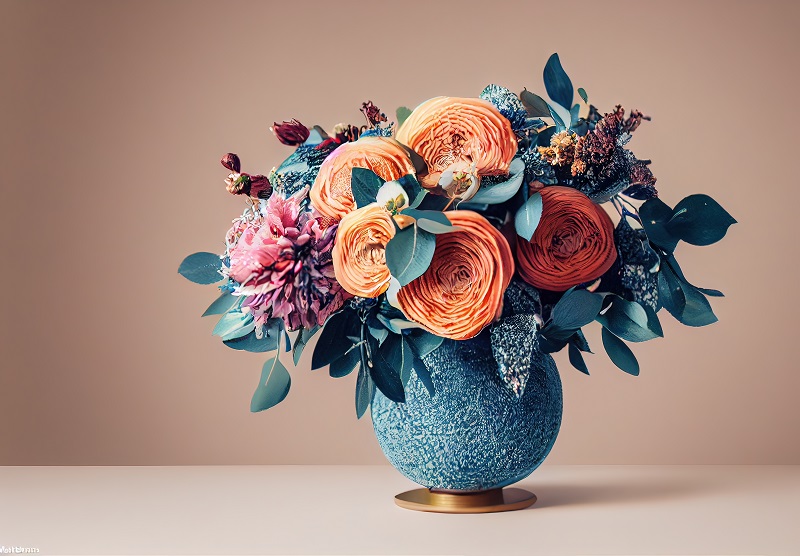 In addition to a great selection of seasonal flowers, Dee's Florist & Designs also offers a range of other services to make your flower-buying experience even more enjoyable. Our talented florists can help you choose the perfect arrangements for any event or occasion and will design them to your specifications. We also offer floral delivery services so that we can bring our beautiful blooms directly to you!
For more information, please contact us today at 561-844-0606. We look forward to helping you find the perfect flowers for any season!
We also offer a variety of custom gift baskets that can be tailored to any taste or budget. Whether it's a special day like Mother's Day, an anniversary, or just a surprise for someone special, our gift baskets are sure to be loved. Our experienced staff will work with you to create the perfect basket that's sure to make any recipient feel special!
So don't wait, get in touch with us today and let Dee's Florist & Designs take care of all your floral needs! We look forward to bringing a little bit of beauty and joy into your life.
Why Choose Us?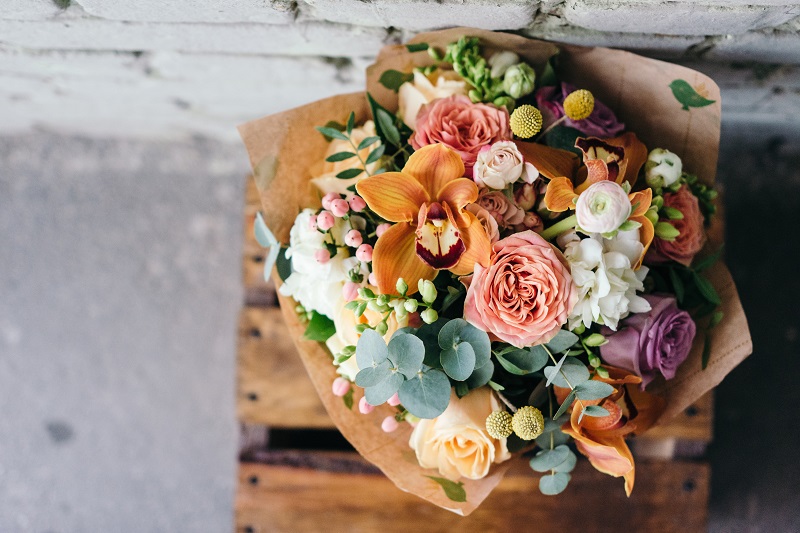 Choosing Dee's Florist & Designs for your flower arrangements means choosing unparalleled quality and service. Our floral designs are not just arrangements, but expressions of artistry and elegance.
Our commitment to our customers goes beyond the ordinary - we take the time, care, and patience to understand your floral needs and preferences. Every order and delivery is handled with the utmost attention, ensuring that your floral arrangement is not just a bouquet, but a memorable experience. Trust us with your floral needs, and we promise an experience that exceeds your expectations.
At Dee's Florist & Designs, we're proud to provide perfect flowers for each time of the year. Whether you're celebrating a joyous occasion, expressing your sympathies, or just looking for something special, we've got the arrangements that will truly make your moment unique. Our selection includes classic favorites and modern blooms, all expertly crafted into arrangements that will surely impress.