Read Our Blogs To Learn What We Can Offer You!
Flowers can be a perfect way to celebrate life's milestones, from births and graduations to retirements. Whether you're shopping for someone special or looking for the perfect floral arrangement for your event, our flower guide for life events is here to help. Here we have gathered an extensive selection of seasonal blooms that will make any occasion truly memorable. From classic roses and lilies to exotic orchids and tropical plants, our guide has it all! We also offer advice on how to choose the right flowers for each milestone in your life so that you can capture the spirit of celebration with ease.
With a wide range of colors, styles, and varieties available, you're sure to find something special that fits into your budget too.
At Dee's Florist & Designs Inc., we understand the importance of recognizing life's milestones—big or small. So, let us help you make each one even more special with our Flower Guide For Life Events! We guarantee that you'll find the perfect flowers for any occasion, no matter how unique or extravagant it may be. Celebrate life with beautiful blooms today!
Best Flowers For Life Milestones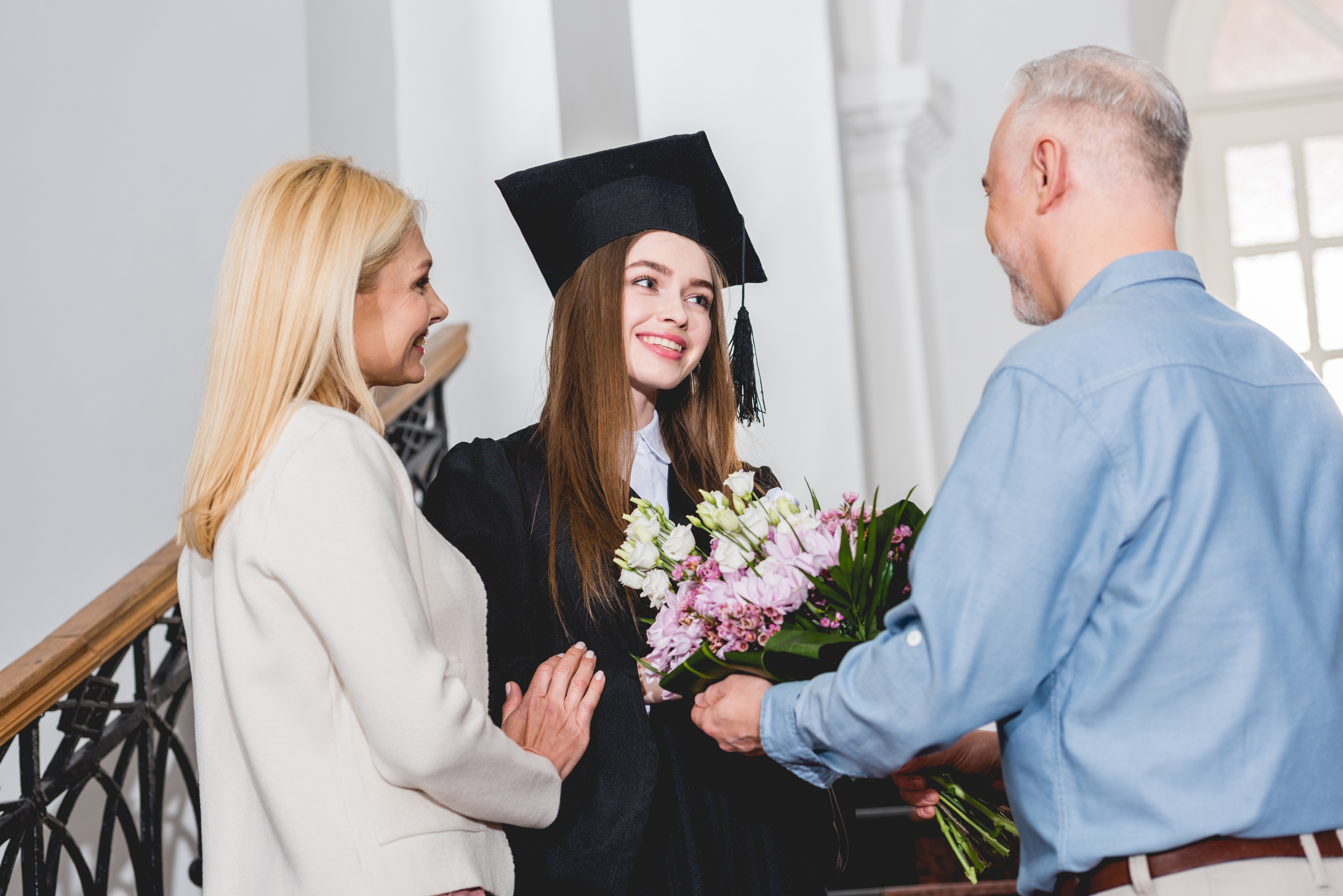 We have put together a flower guide for life events to help you choose the perfect flowers for those special occasions. When life events such as a new birth, birthdays, graduations, or retirement occur, flowers can be the perfect way to express your feelings and commemorate the special moment. Whether you're looking for something traditional or unique, this flower guide will help you pick out the perfect blooms for any life event.
For a New Birth: A soft pink rose is always an appropriate choice to celebrate a new bundle of joy. Consider adding other feminine-colored flowers like lilies and irises in light pink and white to create an eye-catching display that celebrates the newest family member.
Birthdays: Brightly colored blooms are ideal for birthday celebrations! Create a fun bouquet with gerbera daisies or sunflowers in a rainbow of colors. For an extra festive touch, include some fun and unexpected foliage like baby's breath or fern fronds.
Graduations: Celebrate the graduates with a mix of classic and unique flowers. Traditionally, white lilies are known to represent excellence and achievement, making them perfect for this occasion. Add some bright yellow daffodils for additional cheer or add soft purple tulips for a hint of sophistication.
Retirements: At this special milestone, choose blooms that symbolize lasting love, loyalty, and appreciation such as roses and carnations. Consider adding complementary blooms like chrysanthemums or sprigs of lavender to create a bouquet that expresses your heartfelt congratulations.
Benefits Of Having Flowers For Any Life Milestone Event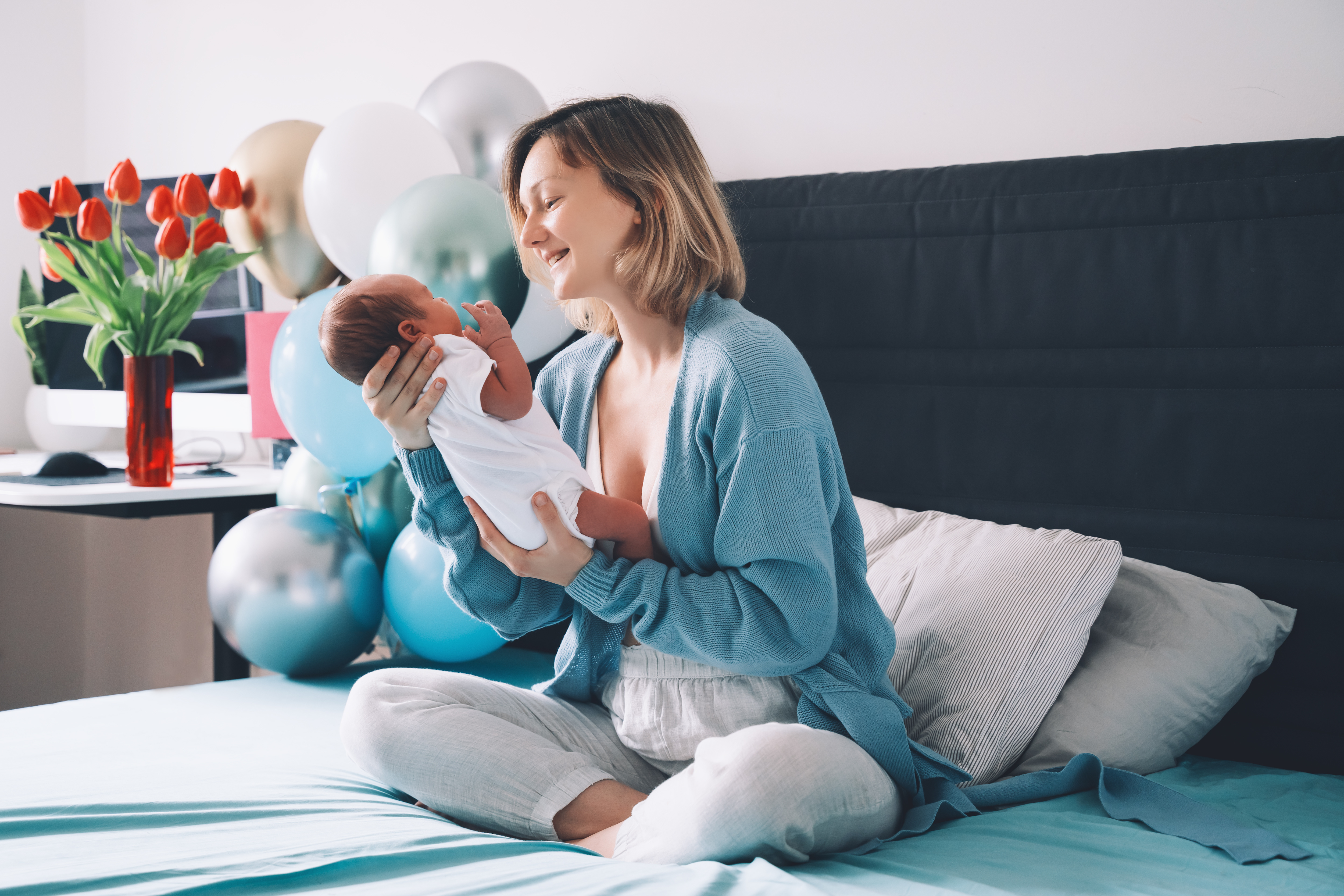 Our flower guide for life events is a helpful resource for making flower decisions at significant moments in your life. We understand the significance of special life events and are here to be your flower guide for these occasions. You can trust us to provide the perfect floral arrangement for whatever occasion you're celebrating, from new births and birthdays to graduations and retirements.
With our vast selection of bouquets, you'll find something suited to every taste and budget – whether you want something elegant or fun and quirky! Plus, we offer fast delivery so that you can enjoy your flowers quickly. Our commitment is always to make sure that your milestone moment will be filled with joyous memories created with beautiful flowers. Let us help make those special moments even more memorable with a unique floral arrangement that embodies the sentiment of the occasion. Order today and celebrate life's milestones with us. Call us today at 561-844-0606 for more information!