Flowers have been a part of human culture for centuries, and they remain one of the most beloved symbols of beauty in the world today. From bouquets to gardens, flowers add color and fragrance to homes across the globe. But aside from their aesthetic qualities, flowers also play an important role in our environment. Many plants rely on flowers for pollination, which helps them reproduce and spread throughout different areas.
This process is essential for biodiversity, as it ensures that certain species don't become extinct or too scarce in an area. Furthermore, flowers provide nectar to bees and other insects which serve as vital food sources for many animals. Flowers also help keep the air clean by converting carbon dioxide into oxygen through photosynthesis—a process we need to survive. Flowers are more than just a pretty face, and they have earned their place in our lives as an integral part of the natural world.
Flower Power extends to wedding ceremonies as well. Wedding flowers are not only beautiful and fragrant, but they also can add to the joy of the occasion. Studies have shown that people who attend a wedding with floral decorations report feeling more relaxed, joyful, and inspired than those attending weddings without flowers. Wedding flowers bring visual pleasure as well as inviting scents that help turn a special day into one full of warmth and beauty.
From traditional white roses for bridal bouquets to whimsical arrangements of wildflowers, wedding flowers provide an extra measure of charm and delight for couples on their big day. Additionally, studies show that the effects of flower power extend beyond the event itself – those who attended weddings with flowers felt more positive about marriage in general. Flower power is truly a powerful way to create a joyful atmosphere and memorable celebration!
Feel free to reach out for more information and to discuss how flower power can help make your special day even more extraordinary. We are committed to creating the perfect look and feel that you desire, so your wedding will be one to remember for years to come! So let us add some flower power to your wedding today.
Psychological Benefits Of Surrounding Oneself With Flowers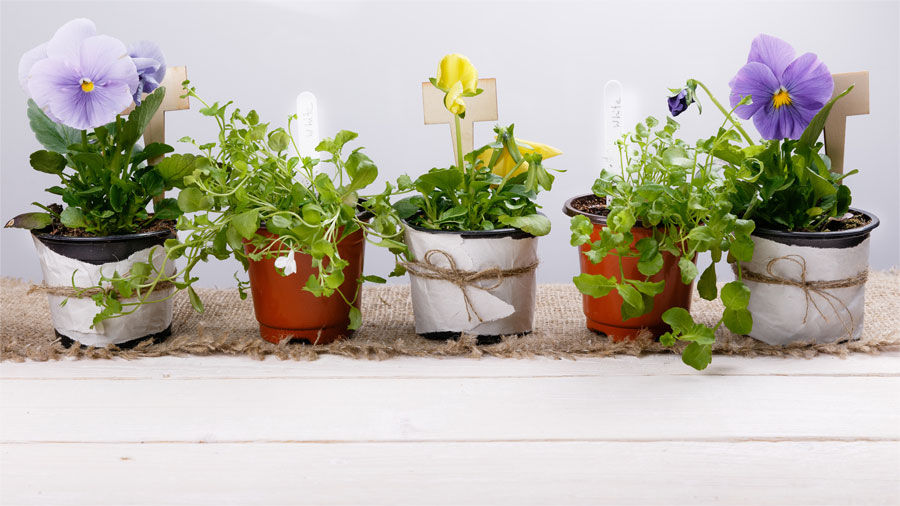 Flowers can have a powerful effect on our mental state. Studies have found that having flowers around us can reduce stress, enhance feelings of connectedness, and help with emotional recovery from stressful events. In addition to these psychological benefits, surrounding oneself with flowers has also been linked to improved memory and creativity.
One study tracked the cognitive performance of participants who were exposed to both floral and non-floral environments over three days. At the end of the experiment, those in the flower-filled rooms reported feeling more relaxed than those in rooms without flowers. Furthermore, they performed better on tests measuring their memory and problem-solving abilities than those who had spent time in non-floral surroundings.
The therapeutic effects of flowers can also be beneficial for those suffering from depression and anxiety. Studies have demonstrated that individuals who have been exposed to flowers had more positive feelings about themselves and their moods than those who hadn't been around floral environments. Furthermore, people with histories of depression tended to find the presence of flowers calming, helping them relax and reduce their anxiety levels.
Surrounding yourself with flowers is a simple way to lift your spirits and give yourself an emotional boost. Not only will you enjoy the beauty of nature in your surroundings, but you may also find that you experience improved cognitive performance, increased relaxation, and higher self-esteem. So why not make sure there are always fresh blooms nearby? They might just be the perfect pick-me-up.
Why Choose Us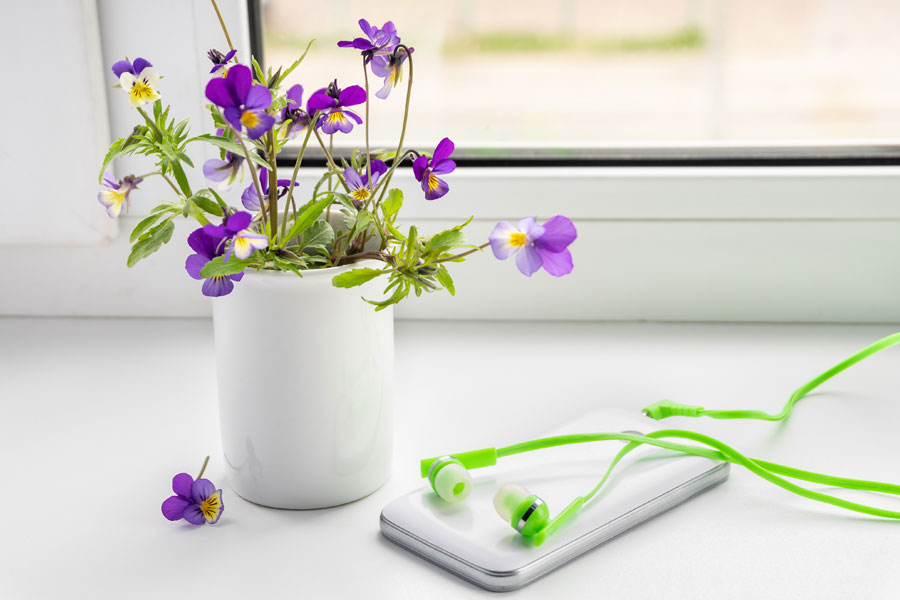 At Dee's Florist & Designs, we are committed to offering the highest quality flowers at an affordable price. We take great pride in delivering the freshest, most vibrant blooms that will make any occasion memorable and special. With our wide selection of beautiful floral arrangements, you're sure to find something that fits your needs and budget perfectly.
Our talented team of florists is passionate about creating stunning displays and exquisite bouquets for any event or celebration. As a leading florist in Riviera Beach, FL, we have built a reputation for providing exceptional service throughout the entire process—from selecting the perfect arrangement through delivery. Whether you need flowers for a special occasion or simply want to brighten someone's day with fresh blooms, you can count on us for the highest quality of floral services.
At Dee's Florist & Designs, we are dedicated to providing exceptional service and outstanding value. Our commitment to excellence sets us apart from other florists in the Riviera Beach, FL area. Contact us today at 561-844-0606 for all of your floral needs! We look forward to helping you make that special occasion even more memorable with our beautiful designs and excellent service.