Flowers Have Long Been Used To Express Emotions And Communicate Messages
The Language of Flowers has been used throughout history to convey messages. It is an ancient practice believed to have originated from the Ottoman Empire, where flowers were used as a way of communicating emotions and thoughts that could not be spoken aloud.
Today, many people still use this form of communication to express deep feelings or appreciation in a meaningful yet subtle way. By choosing particular blooms with symbolic meanings, flower-givers can share their sentiments without ever uttering a word. The hidden language behind these popular blooms can help us unlock the secret codes held within elegant bouquets and arrangements.
For example, roses are often associated with love and passion while lilies symbolize purity and innocence. Understanding the deeper meaning behind different types of flowers can make your gift even more meaningful. So next time you're sending flowers, take a moment to delve into the magical language of blooms and unlock the hidden messages behind your floral selection.
At Dee's Florist & Designs in Riviera Beach, FL, we understand the power of flowers and their ability to convey precious emotions. We are passionate about providing our customers with high-end floral arrangements that feature popular blooms with unique meanings. Let us help you unlock the language of love with a one-of-a-kind arrangement today! We promise quality, care, and patience with every order. You can trust us for unparalleled service and commitment.
Different Flowers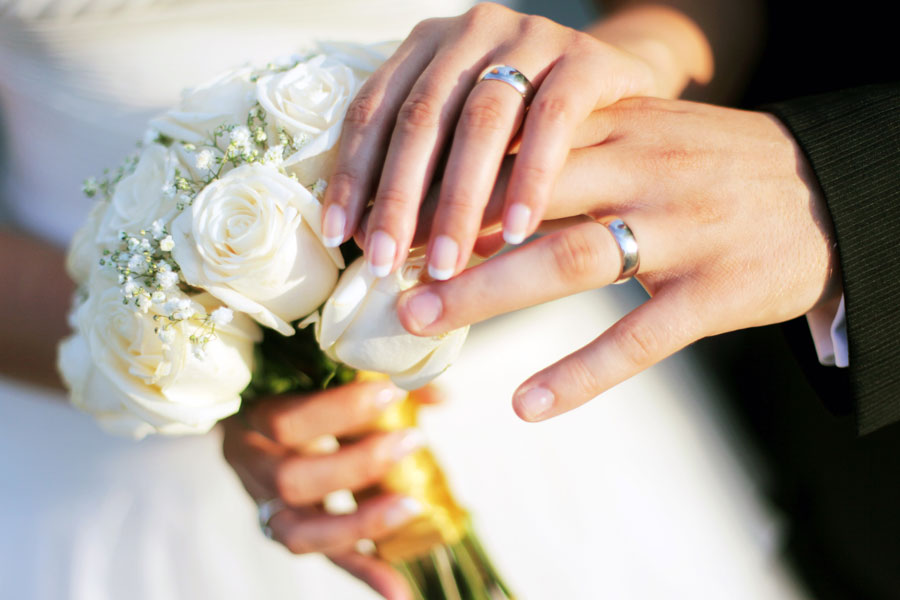 Flowers have long been used to express emotions and communicate messages. This practice is known as the "Language of Flowers," or floriography. By selecting specific flowers with symbolic meanings, you can craft arrangements that speak loudly and clearly to your loved ones. For example, a bouquet of daisies means innocence and purity; while roses convey love, romance, and respect. Other common flowers with special meanings include carnations (affection), lilies (majesty), geraniums (grace), mums (friendship), and tulips (passion).
When planning an arrangement for someone special, think about the desired message. Consider taking the time to research what different blooms symbolize so you can truly express your feelings with a beautiful flower arrangement. With the right selection of flowers, you can make sure your message is clear and heartfelt.
Take the time to unravel the language of flowers and give someone an unforgettable gift that speaks from the heart. Whether it's a token of appreciation or a declaration of love, flowers are a powerful way to share your feelings without saying a word. Consider using floriography to craft thoughtful arrangements that touch hearts and bring smiles!
At Dee's Florist & Designs, we offer a wide range of beautiful floral arrangements that are sure to make your loved ones feel special. We understand the importance of using flowers to communicate feelings, and we strive to help you create meaningful and memorable messages for your loved ones. Visit us today to explore our selection and learn more about the language of flowers! With Dee's Florist & Designs you can be sure your message will come through loud and clear with the perfect flower arrangement. Let us help you craft unforgettable memories with floriography!
Why Choose Us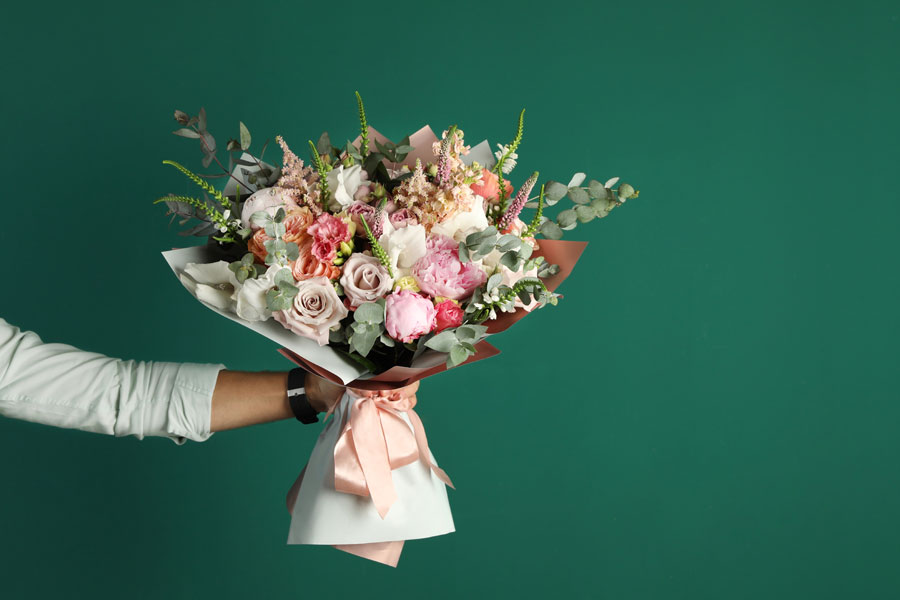 Flowers are one of the most beautiful and unique parts of nature. They come in a wide variety of shapes, sizes, colors, and fragrances that can add life to any space. From wildflowers like daisies to exotic species like orchids, each flower offers its special beauty. Not only do they provide natural beauty, but also many flowers symbolize love and friendship.
In addition to their visual appeal, flowers have other important uses as well. Fragrant blooms have been used for centuries for perfumes, cosmetics, and medicinal purposes. In modern times, they are often used in floral arrangements and bouquets for special occasions. Flowers are also great for bringing a natural touch to any home décor.
At Dee's Florist & Designs, we are well-versed in the language of flowers. Every flower order is special to us and we take great care to ensure that your message comes through clearly with each bloom. From stunning roses to lilies, orchids, carnations, and more - our selection of flowers allows you to send a unique expression for any occasion.
Our designers will go above and beyond to create a custom arrangement just for you or someone loved by you. Whether it's for a birthday, anniversary, funeral service, or other life event - let the language of flowers speak volumes on your behalf at Dee's Florist & Designs. We guarantee your satisfaction! Visit us today! Let us be your Riviera Beach, FL florist of choice. We are here to make sure that every flower order is perfect and delivered on time with care. Let our commitment to high-end floral designs speak for itself! Contact us today at 561-844-0606 or stop by Dee's Florist & Designs in Riviera Beach, FL - we look forward to serving you!